RECORD: 2-0-0 // GAINS: +$6,000
Week 12 is in progress, and we had a good start on Thursday Night Football, winning on all 4 plays.  NFL betting is an up and down game.  Getting out of the gate strong in a given week helps.
---
Below are all Week 12 NFL Game picks, with 14 Against the Spread (ATS), 14 Totals (Over/Unders) and 10 Teaser plays, rated from 1-5 Stars.  I hope that I don't regret this – calling on the Cowboys as our Best Bet against the very tough Patriots team and defense, in Gillette Stadium.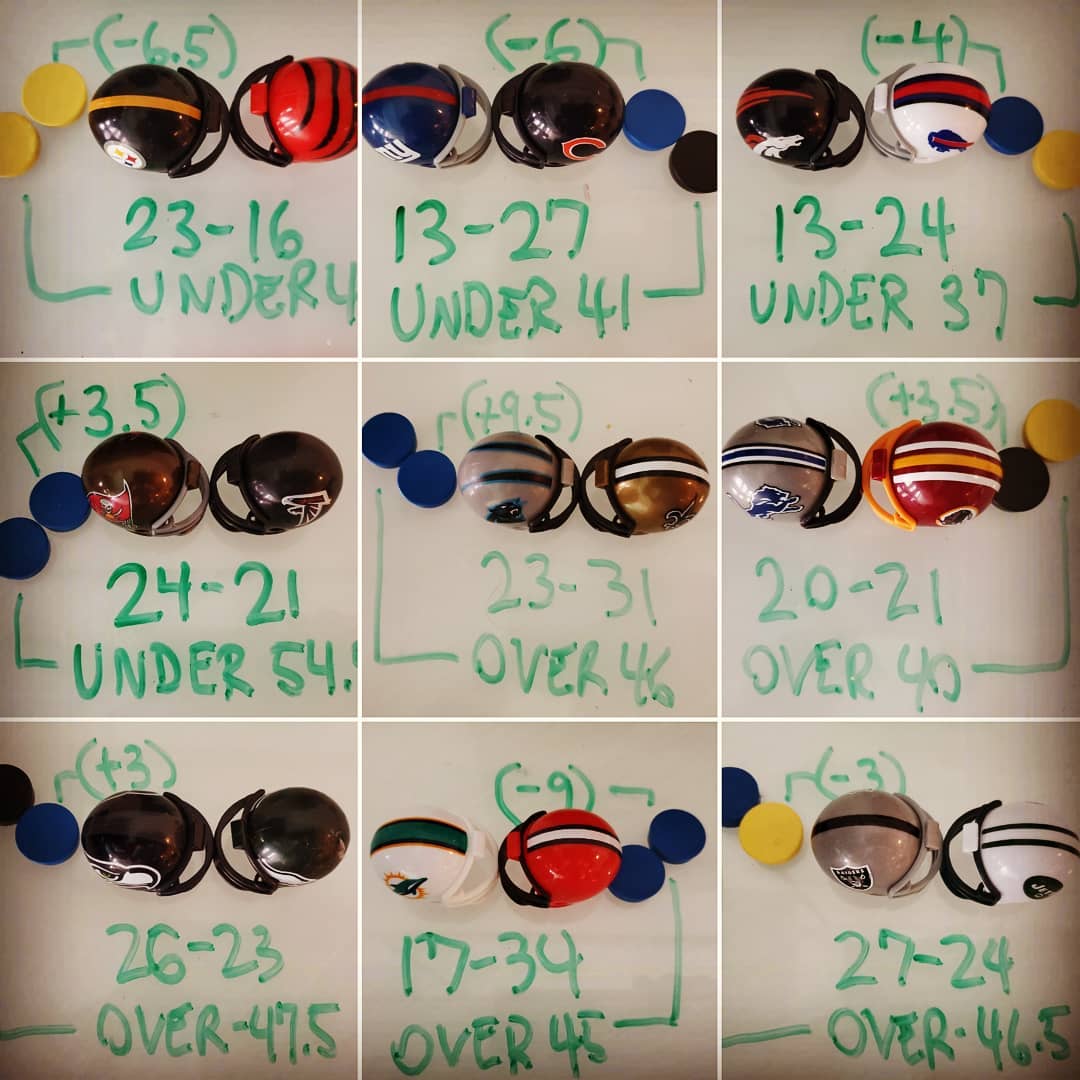 Some blockbuster games this week – very exciting – including Packers at 49ers and Ravens at Rams.  We start to get a sense of who is for real at this point forward; as the great Bill Parcells used to say, "talk to me after Thanksgiving".